Rolf's German at New York Spends $60,000 Every Year on Christmas Decorations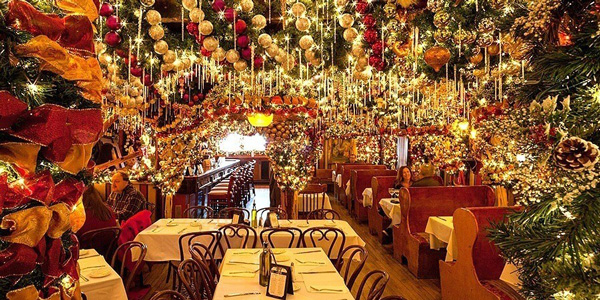 Located in the Manhattan in Gramercy Park at 22nd Street & 3rd Avenue, Rolf's German Restaurant is famous for their Christmas decorations for years now. When we think about Christmas spirit, Rolf's German decorations are absolutely over the top. You can't beat that old-school German Restaurant that offers dishes from the Alsace and Germany.
According to the Suhul Uddin, Rolf's restaurant manager, the tradition started with the previous owner. He says that the best christmas restaurants nyc decorations get more intricate every next year and currently costs the restaurant between $60,000 and $65,000 annually. To hang all of the elaborate décors about 15,000 ornaments and 100,000 lights hung up inside. It takes six men working all night for six weeks to complete the ornate decorating process.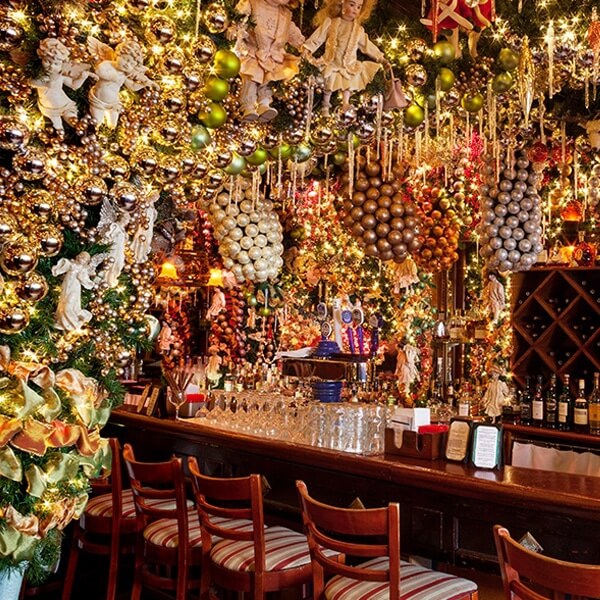 When does rolfs decorate for christmas ?
The Christmas decorations at Rolf's German Restaurant usually start going up during the last week of September.
According to Rolf's restaurant website, you can eat in Christmas paradise from September and the decoration will remain on display till May 2018.
New Years Eve 2019 Events & Celebrations
Check out some of the Christmas decorations galleries of pictures, which must feel like you sitting in the Winter Wonderland.
Here are few of the many dolls placed into the decor of the restaurant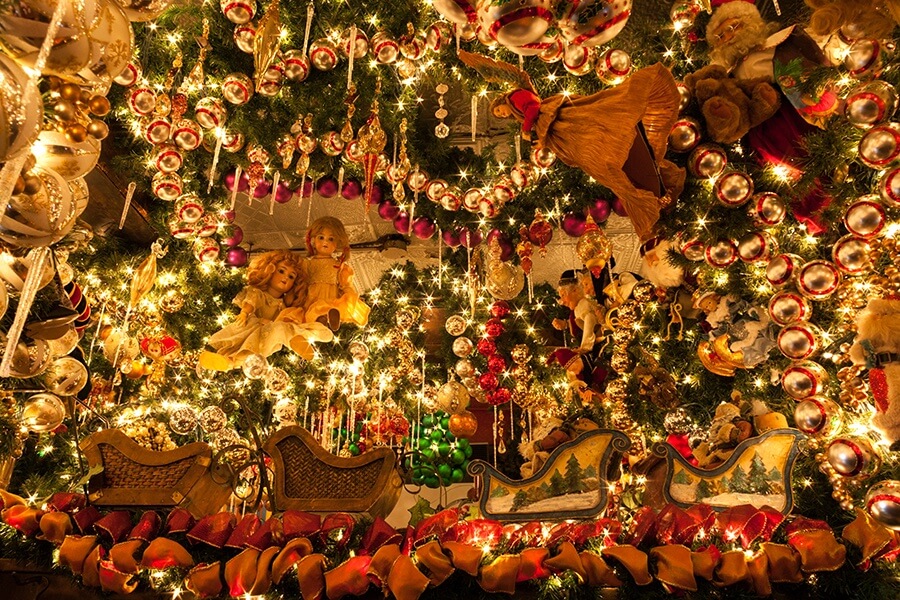 There are an estimated 100,000 lights strung up throughout the restaurant.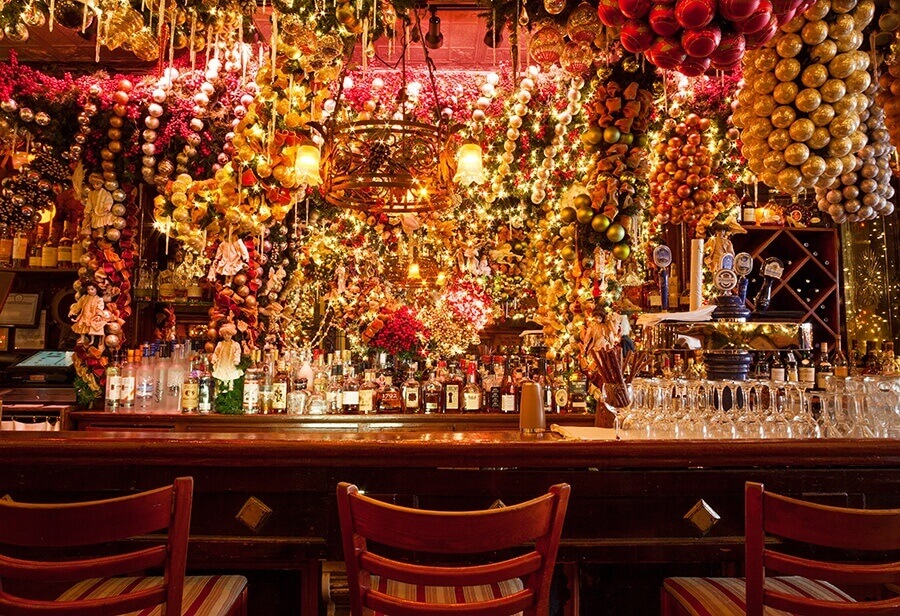 And here are a few of the thousands of icicles hanging from the ceiling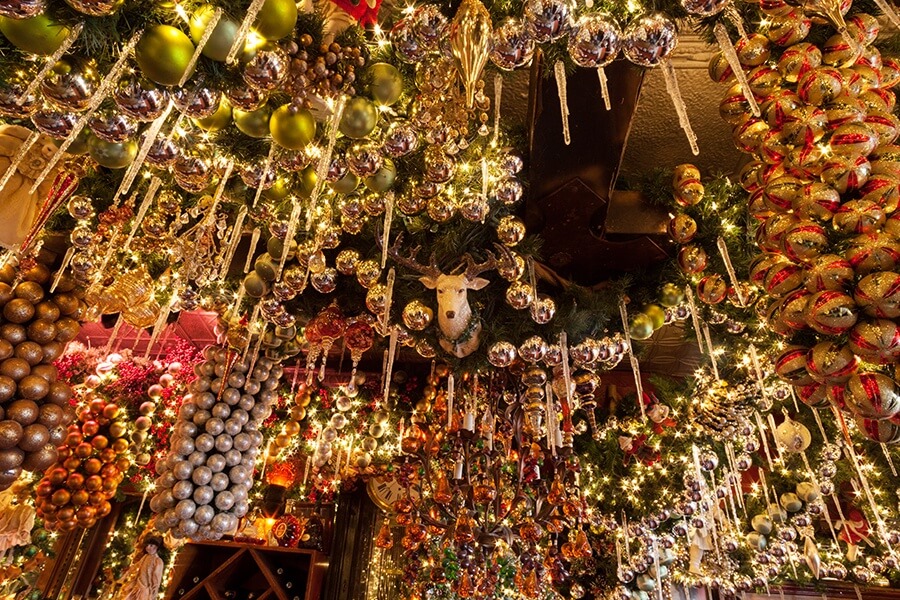 Thousands of dazzling ornaments, lights, icicles, and dolls swing above customers as they sip spiked hot apple cider and mulled wine.