Best Cities to Visit in Australia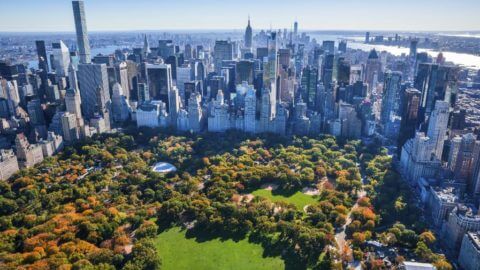 Sydney, Australia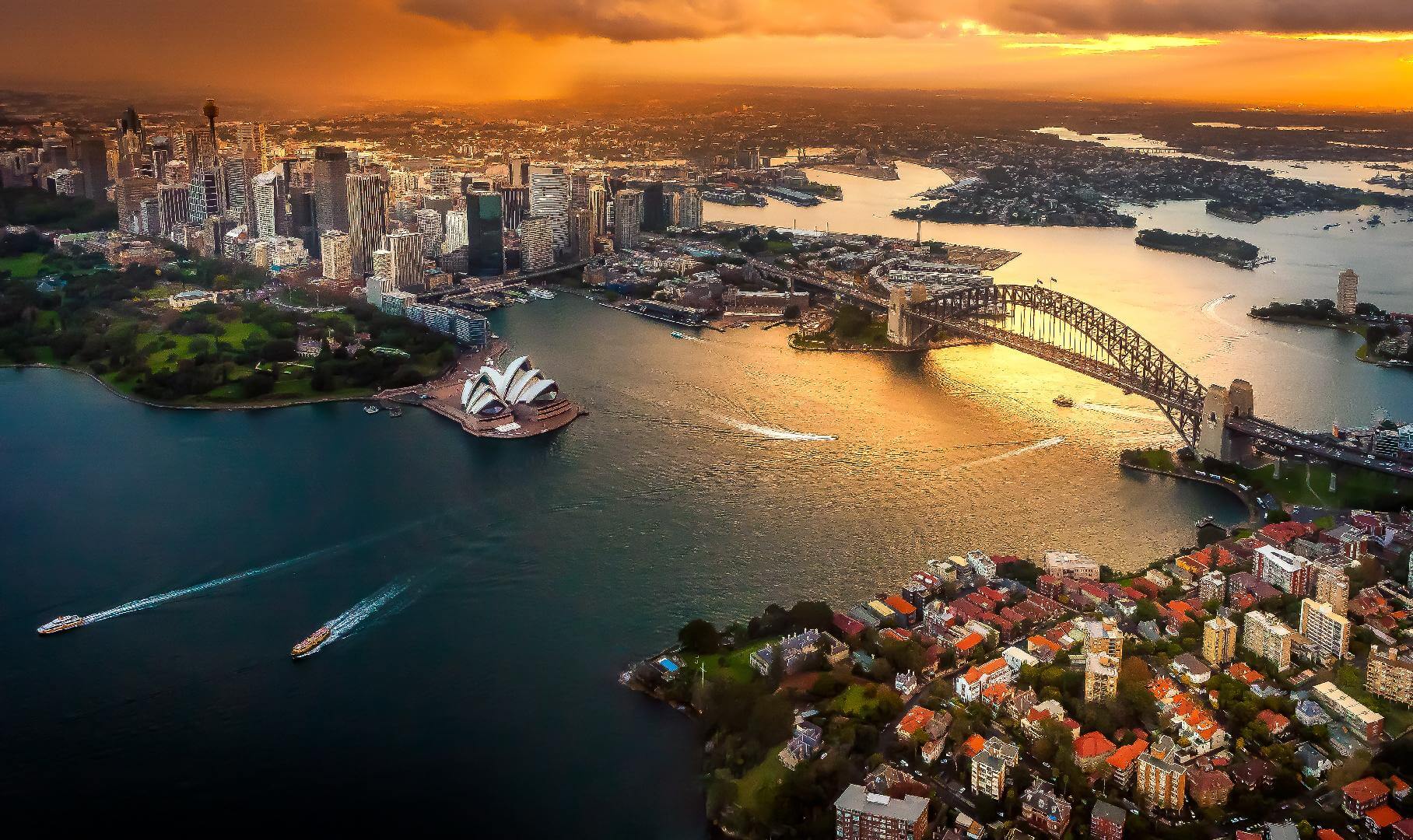 The cosmopolitan city Sydney is the capital of New South Wales. The modern city has a long history and is encircled by the world heritage sites and iconic beaches. Visit the largest city of Australia, Sydney, there are the fantastic array of sights and attractions that attract the tourists from all over the world. Relish on the wonderful beaches including Bondy and Manly and stay here for a while during your trip to Australia holiday. The city could impress any visitor at a first glance through its looks and weather. There are plenty of things to do in the city. One of the best places to visit in your Australia holiday trip is Opera House where you can watch a show and travel around the cool and trendy places like Darling Harbour and The Rocks or calmly wonder through Royal Botanic Gardens. Experience Sydney events and festivals like Festival of the winds and Night Noodle Market. The nightlife in Sydney is on the top of the continent. All in all the Sydney is the most beautiful city to travel in Australia.
Sydney Tour Main Highlights:
Picturesque ferry rides
Coastal walks
Cooling dips
Weather: 17°C to 26°C
Hotel Range: 30AUD to 180AUD
Must Visit Places in Sydney, Australia :
Sydney Opera House
Blue Mountains
Sydney Tower
Harbour Bridge
Botanic garden
Bondi Beach
The Rocks
Hyde Park
Best Hotels to stay in Sydney
Cambridge hotel
Hotel Mercure
Radisson Blu Plaza
Swissotel Hotel
Melbourne
The second largest city in Australia, Melbourne is the capital of Victoria. Built on the coastal plain at the top of the huge horseshoe of the Port Philip Bay, Melbourne is a most tolerant and livable city in the whole world. It is an amazing capital city with the impressive mishmash of aged and innovative architecture, pleasant cultural communities, stylish streetscapes, lovely gardens, and parks. The vigorous craze of Melbourne for snacks, food, and drinks is reflected through several restaurants that serve the catering experience from all around the world. Travel Australia to spend the holiday and have fun while exploring the top attractions. In the city, the streets are built in a grid arrangement. The city is full of surprises as well as easy to navigate. Sports lover can visit the Melbourne Cricket Ground. From all the Australian cities Melbourne comes with the most European vibes and has an Eiffel Tower like structure over the Arts Center. Browse the shops while strolling over Collins and Bourke streets. Visit vast theatres, art galleries in Melbourne showing local and international anthologies, art exhibition, and live music. Events like Australian Open and Melbourne Food and Wine Festival are hosted In the bar capital of Australia. From Australian Grand Pix to gorgeous flowery Show of Melbourne International flower, the city also features a variety of crowd-pleasing events, non-stop programs, art exhibitions and musical shows. Travel to Australia in vacations and have a hassle-free vibe in the exciting city Melbourne.
Weather: 10°C to 25°C
Hotel Range: 30AUD to 120 AUD
Main Highlights:
Melbourne Cricket Ground
Exceptional restaurants
Art Galleries
Live music
Must visit places:
National Gallery of Victoria
St. Paul Cathedral
Eureka Skydeck
Melbourne Zoo
Royal Botanic gardens
Royal Exhibition building
Best Hotels to stay in Melbourne
Hotel Windsor
Hotel Ibis
Hotel Greensborough
Princes Park Hotel
Brisbane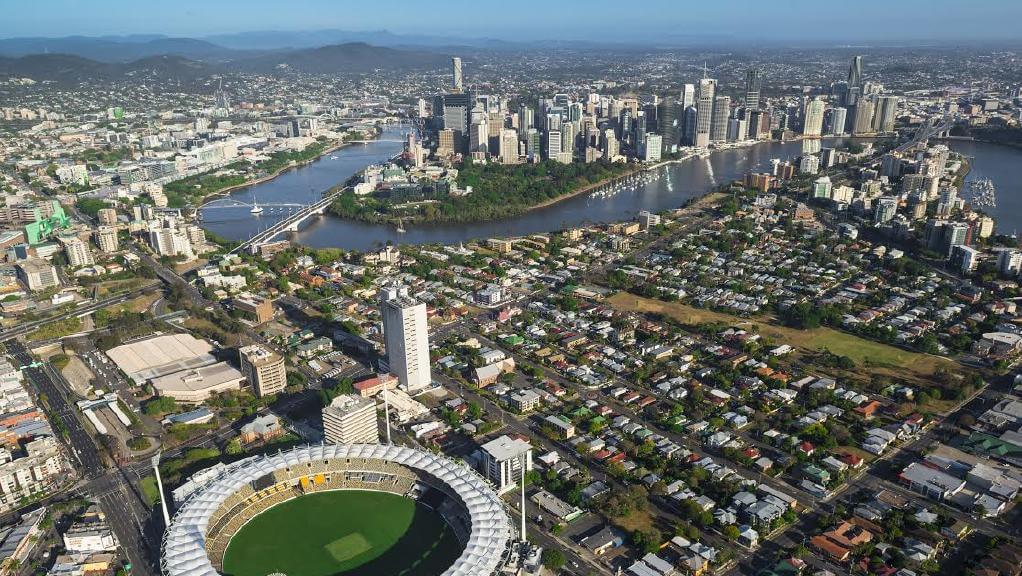 Brisbane is the third largest metropolitan city in Australia and is a capital of the state Queensland. The city is possibly the best place to get familiar with the Aussie culture. Take pleasure on your Australia holiday in Brisbane exploring some exciting places, thriving restaurants and artistic scenes, various top-notch museums and generous music scenes. All these activities and the wonderful nightlife scenes along with the Brisbane's subtropical weather make it an ideal destination for your next trip. The riverside location of the city makes it a perfect getaway for an explorer. The adventurers will get delighted from the thrill activities like climbing Story Bridge or take a crime or ghost tour around the city, sports activist can enjoy rugby match at Suncorp Stadium. On the south bank, you will find some nice restaurants, decent pubs, galleries and museum that perfectly symbolize the lifestyle of Queensland while on the west you will strike a superior Toowoomba which is an underestimates town having inheritance architecture and well-clipped gardens.
Weather: 16°C to 25°C
Hotel Range: 70AUD to 190 AUD
Main Highlights:
World-class Museums
Nightlife Scenes
Climbing Story Bridge
Decent Pubs
Must Visit Places:
City hall
Wheel of Brisbane
Queensland gallery of modern art
City botanic gardens
Story Bridge
Mount glorious
Suncorp Stadium
Roma Street Parkland
Best Hotels to stay in Brisbane
Emporium Hotel
Spicers Balfour Hotel
Hotel Hilton
Limes Hotel
Adelaide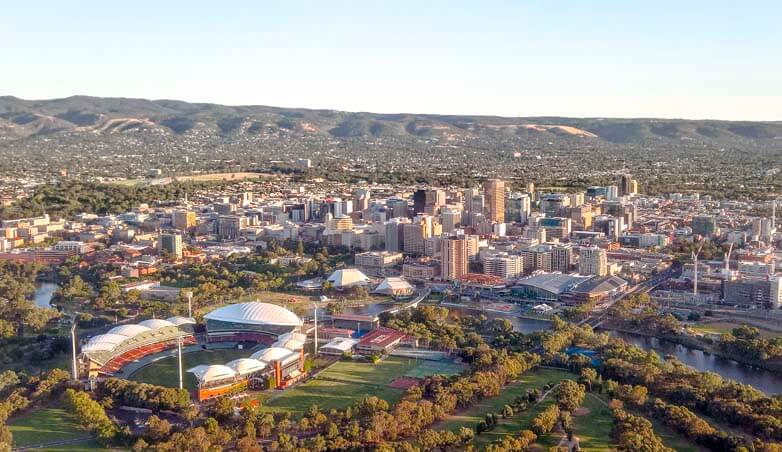 Adelaide is the fifth largest city in Australia. You will be agreeably amazed to see what the town has to offer. The city is surrounded by numerous famed wine-regions including wineries like Penfolds and Jacob's Creek. While mapping on Australia holiday you can explore several restaurants, what they have to offer to their customers, visit bars, festivals, and many other attractions Adelaide. Visit Kangaroo Island which is famous for its prime wildlife-spotting situated at the adjacent of Gulf Saint Vincent. Adelaide comes with outstanding food, shopping, art, shopping, vivacious bar and outstanding events. The tone of Adelaide is best for the month of March during Annual Adelaide Festival. Have pleasure while discovering an ideal surrounding nature and numerous outstanding Australian regions. Travel to Australia to spend the stress-free holiday as the city is easy to travel around and the friendly locals make the energizing change of pace.
Weather: 15°C to 30°C
Hotel Price: 75AUD to 200AUD
Main Highlights
Beach Side Cafes
Bustling bar scenes
Beaches
Musical and sporting acts
Must Visit Places
Adelaide Botanic garden
Rundle Mall
Adelaide Oval
Victoria Square
Migration Museum
Belair National Park
Himeji Garden
Best Hotels to stay in Adelaide
Hotel Stamford Grand
Hotel grand chancellor
Mayfair Hotel
Crown Plaza Adelaide
Perth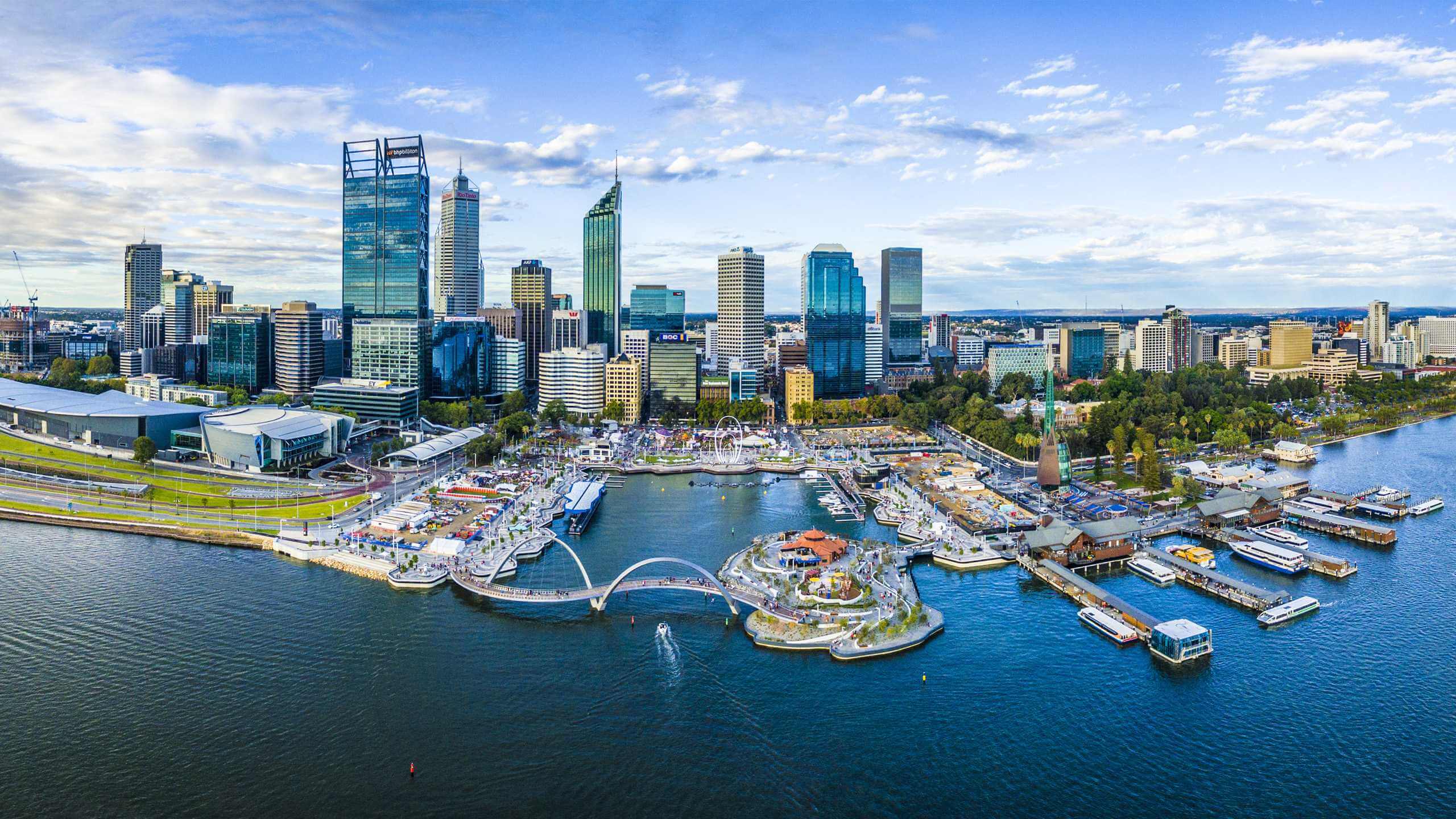 The fourth-largest capital city of Western Australia is located on the south west coastline. The refreshing atmosphere and joyful approach to the city have defined its own unique character. The weather here is exceptional not too hot or not too cold. The city offers wonderful maritime adventures, amazing outdoor dining and shopping. The eye-catching jagged parks and perfect shoreline attract the visitors to spend their Australia holiday in one of the most isolated cities. During Australia trip, you can visit Swan Valley Vineyards, close by Rottnest Island, wander in parks. You will find some best beaches and sail within the 15-minute drive from the city. The main attractions you can enjoy while visiting Australia Perth are Mt. Eliza, King's park, one of the best city parks in the world and exploring Perth's urban villages.
Weather: 14°C to 24°C
Hotel Price: 20 AUD to 60 AUD
Main Highlights
Beautiful Perth's Beaches
Snap Quokka Selfie
Nightlife scenes
Marine adventures
Outdoor dining
Must Visit attractions
Swan Valley
Adventure World
Heirisson Island
Cape Peron
Swan Bells
Bibbulmun Track
Best Hotels to stay in Perth
Hotel Parmelia Hilton
Hotel Pan Pacific
Duxton Hotel
Richardson Hotel & spa